Limited sale until tonight, right now!

Signed up for the newsletter.
10 mins ago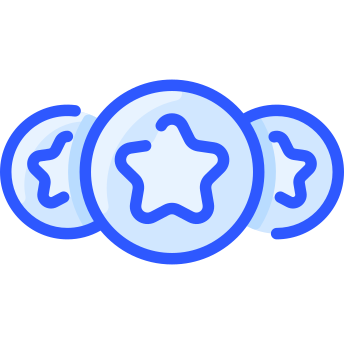 Thank you very much for providing this awesome service!
John Doe
We do not send out spam emails & you can unsubscribe at any point.
How'd you like our website?
Rate from 1 to 5. 5 being excellent.
5
People bought the product
In the last 2 hours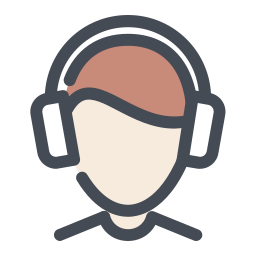 Any questions?
Let us know and we will get back to you!
Push

Notifications
for Desktop

& Mobile

.

Popup notifications created & customized by You.
Increase your website's growth by using our Free notification widgets.
No subscription to paid plans, your free account includes:
3 Websites, 6 Simultaneous Notifications, 100K Views per Month.
Install pixel
With just one line of code.
Create notification
Setup & customize your notification.
Grow & profit
Generate conversions & growth.
Easy setup & integration on
any website

.
Notification Preview
Choose any type of notification and preview it live.
ExpireBox is really Free, try it!
Answers

for your common

questions
We offer a free service that would normally cost the user hundreds of dollars a month, this is because we add a small non-invasive advertising link at the bottom to the notifications sent to your visitors (see the demo), if your account reaches all 100K views it will be for It is our pleasure to increase the limit on your account.
First of all, register your free account, log in and go to your Dashboard, then follow these steps:
1) Create a Campaign, add your website, you can create 3 campaigns then manage 3 websites.
2) Copy the Pixel code to your site, preferably before the end of the "head" code
3) Under the campaign, create your first notification, it's simple, just choose from the 9 options and fill out the form with the content you prefer. You can launch up to 6 different notifications on your site at once.
4) Make sure the notification is active activating it from the selector at the top right, test it by visiting your website after page refreshing.
We grant Premium Accounts only to users with websites that correspond to very specific characteristics, the premium account has no usage limits, has several additional options, has the use of APIs, remove the advertising link on notifications, custom branding, popup with HTML code, contact us for information at:
info@expirebox.com
You can use 9 preset types to modify as you like, including: Plain text or link notification, coupons, videos, social shares, Cookie Notification, Emoji Feedback, Live Counter and others.
You can decide when the Pop-up appears, for example: Exit Intent, when a visitor is about to leave your site.
Some types of notifications are only enabled for users with high-traffic sites that you will not see on your dashboard.